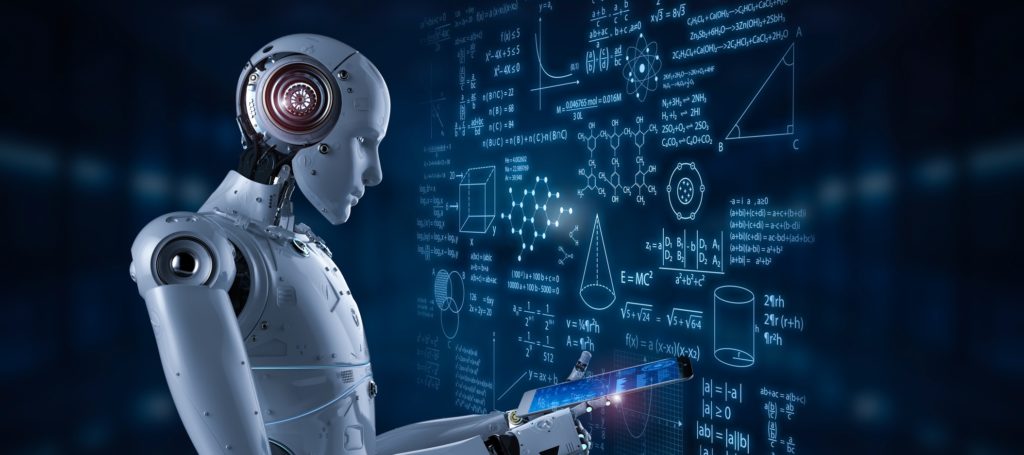 Using top-of-the-line solutions from worldwide renowned vendors, IT Global provides reliable hosting in data centers around the world, and proudly invests into and develops its own IT products (R&D). As a global Managed IT provider, the company delivers comprehensive Managed IT services in private installations, public clouds, and its own data centers.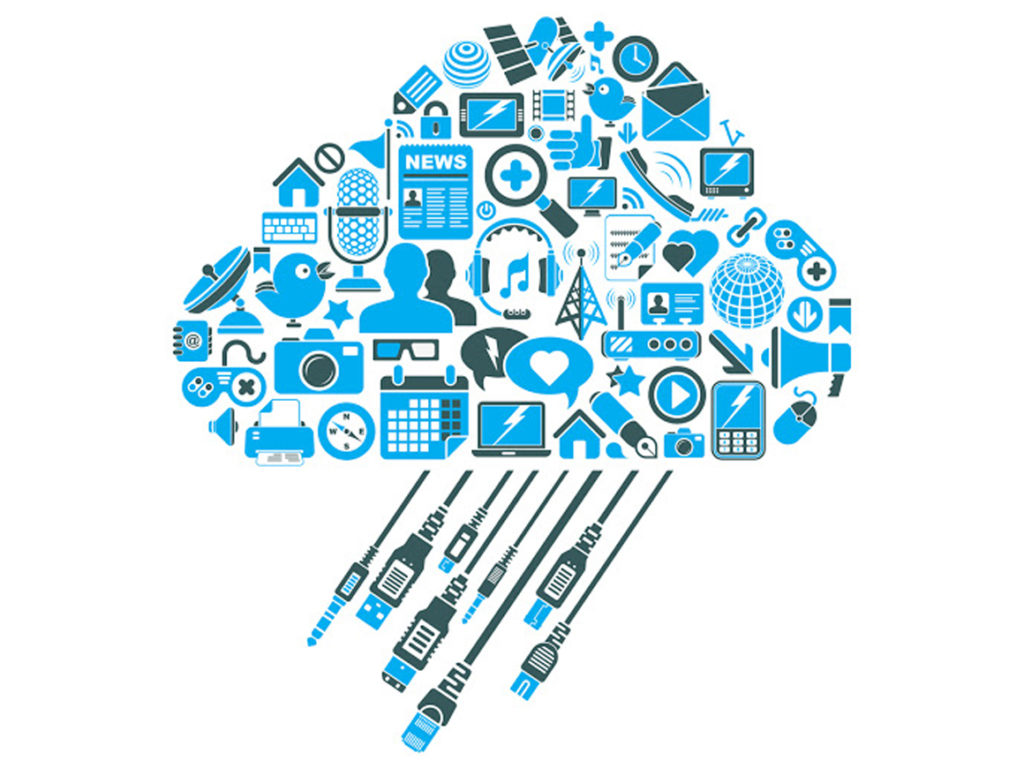 Cloud Computing
Cloud Computing services deliver information technology – including data storage, servers, networks, software, and monitoring solutions – over the Internet.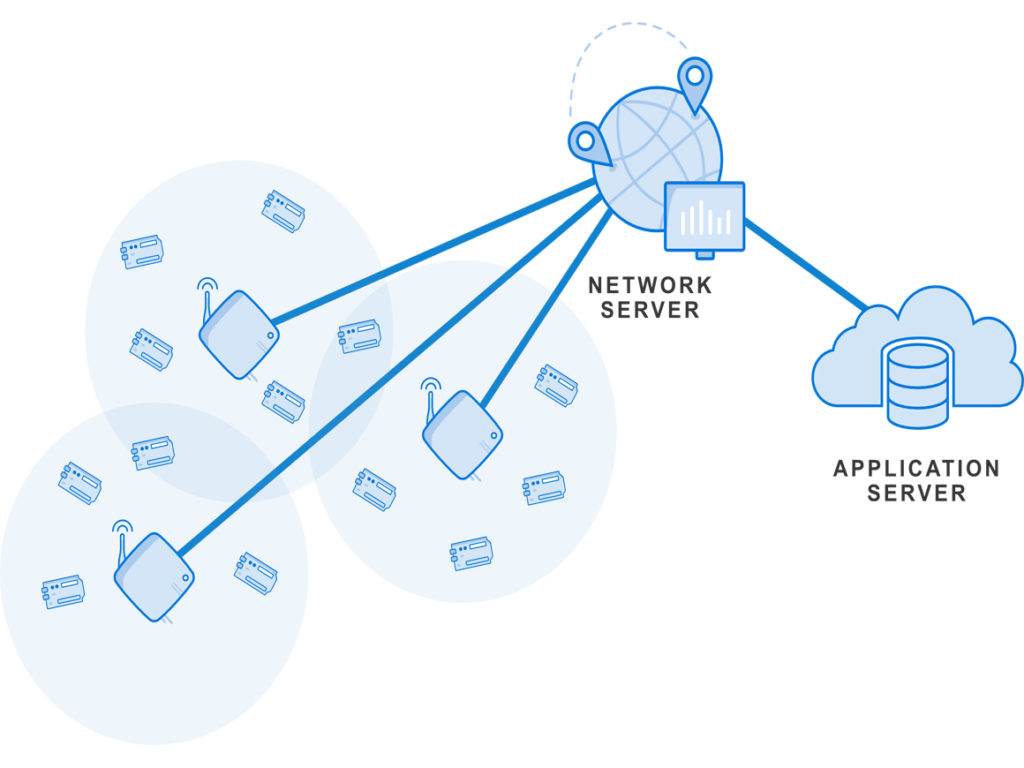 Telecom Softswitch
The most secure, scalable, flexible, and economic voice technology solutions delivered to global Mobile, MVNO, and Fixed Line Operators; Wholesalers, Call Centers, and Retail/Enterprise SIP solution providers.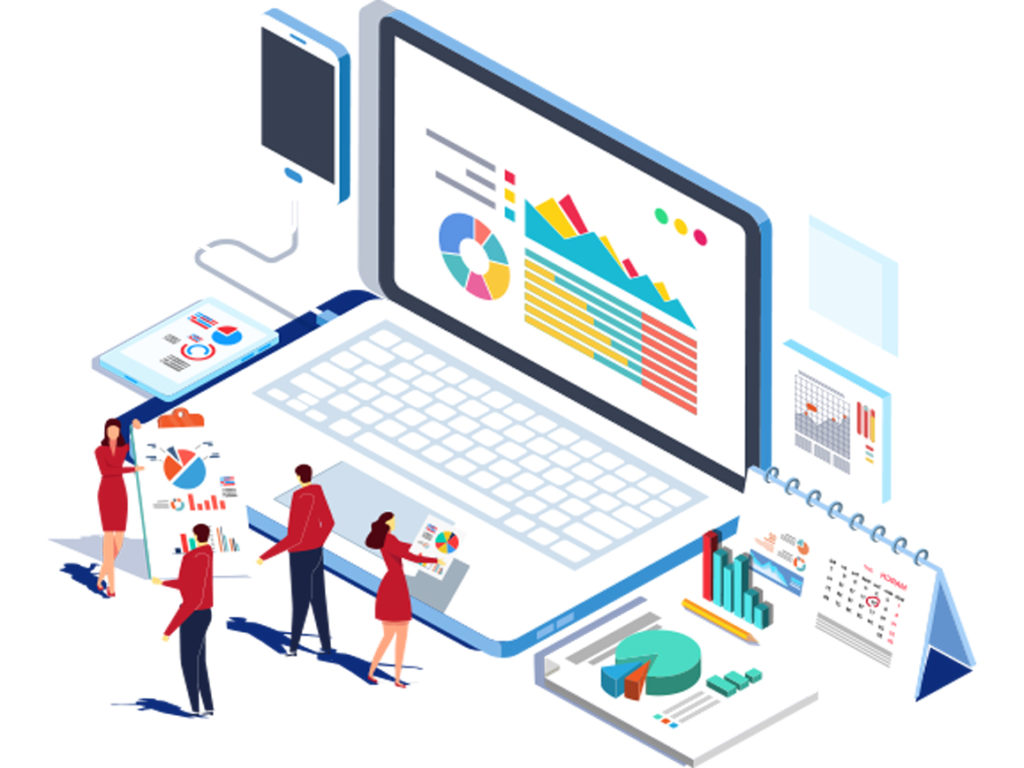 Managed IT
Customized IT services management and consulting. Leave your IT service management to the global Managed IT provider so you can focus on your business development.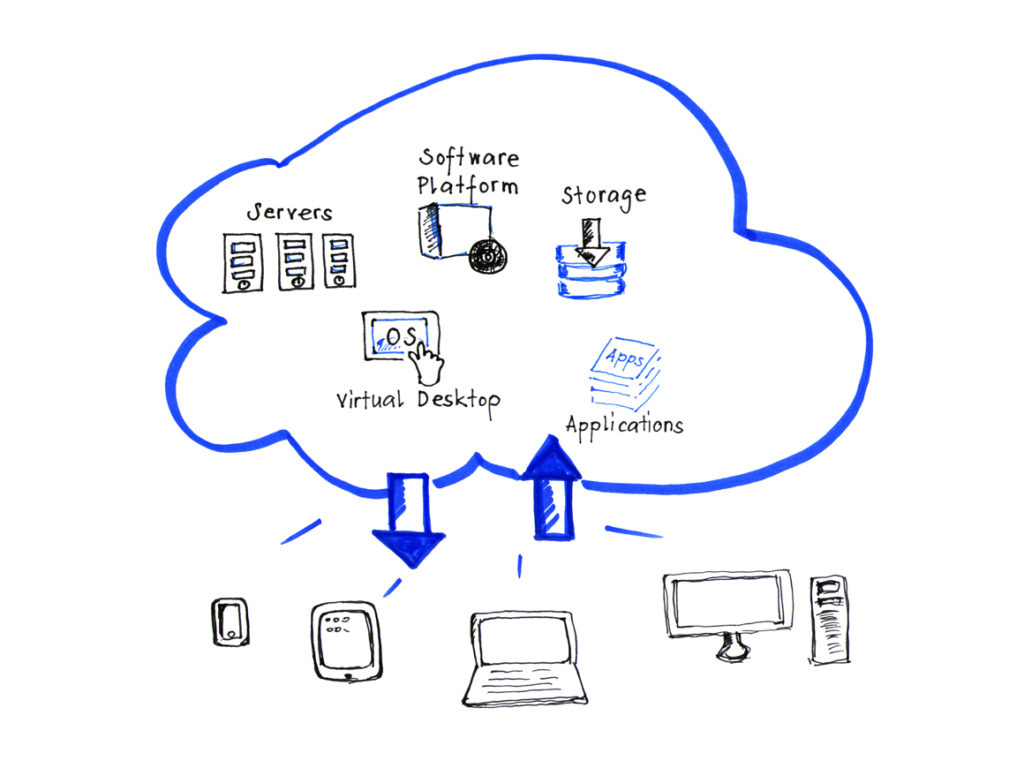 Cloud Management
IT Global offers managed IT services on the platforms of such cloud giants as Alibaba Cloud, Amazon Web Services, Google Cloud Platform, and Microsoft Azure. Different cloud models are available, including IaaS, PaaS, and SaaS.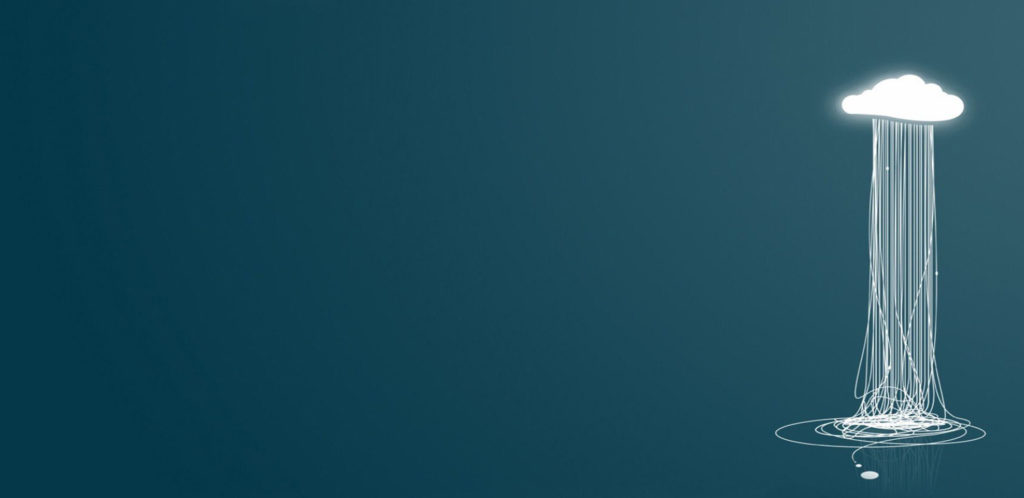 " We understand how difficult it is to strike the right balance between continuously improving your business and keeping the company
up-to-date with the latest technology. To drive growth, you need
a qualified partner on your side to provide ongoing support and ensure your IT infrastructure is aligned with the business strategy."
We take care of managing IT infrastructure, while saving you time and money on its maintenance and upgrade. IT Global is your personal outsourced IT expert – a partner you can trust. We will help you to maintain a stable, secure IT environment and will provide technical support for your equipment.
Managed IT Services to Help Your Business Grow