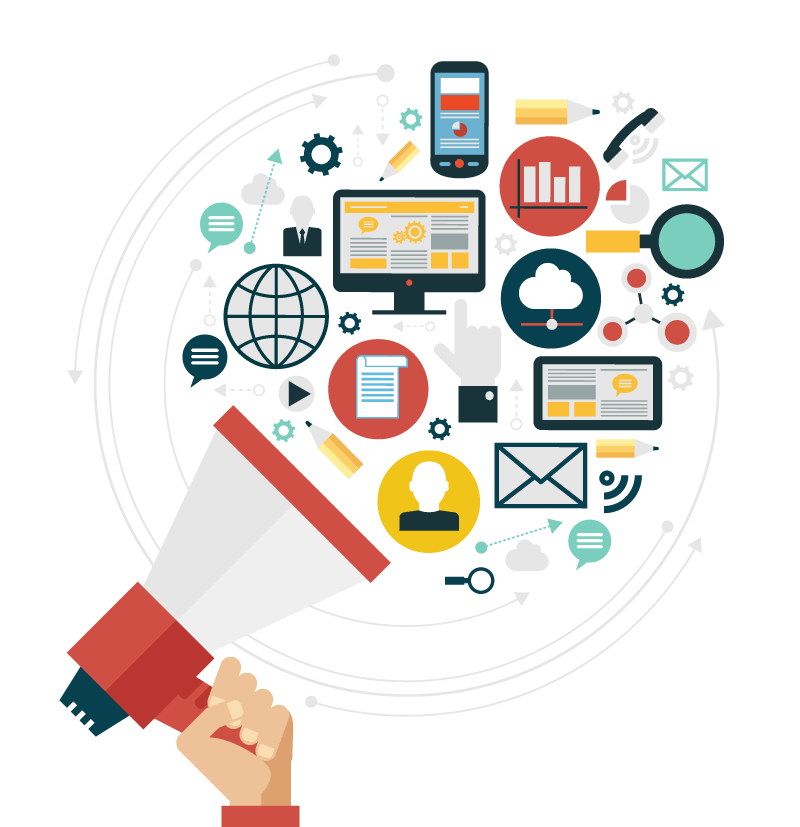 Publicity
Communication aimed at companies and the general public, we are reconsidering our business by designing systems, devices and campaigns designed as global solutions. We design the company's strategy, its identity, its story and its tools. One constant for us: supporting change for our customers.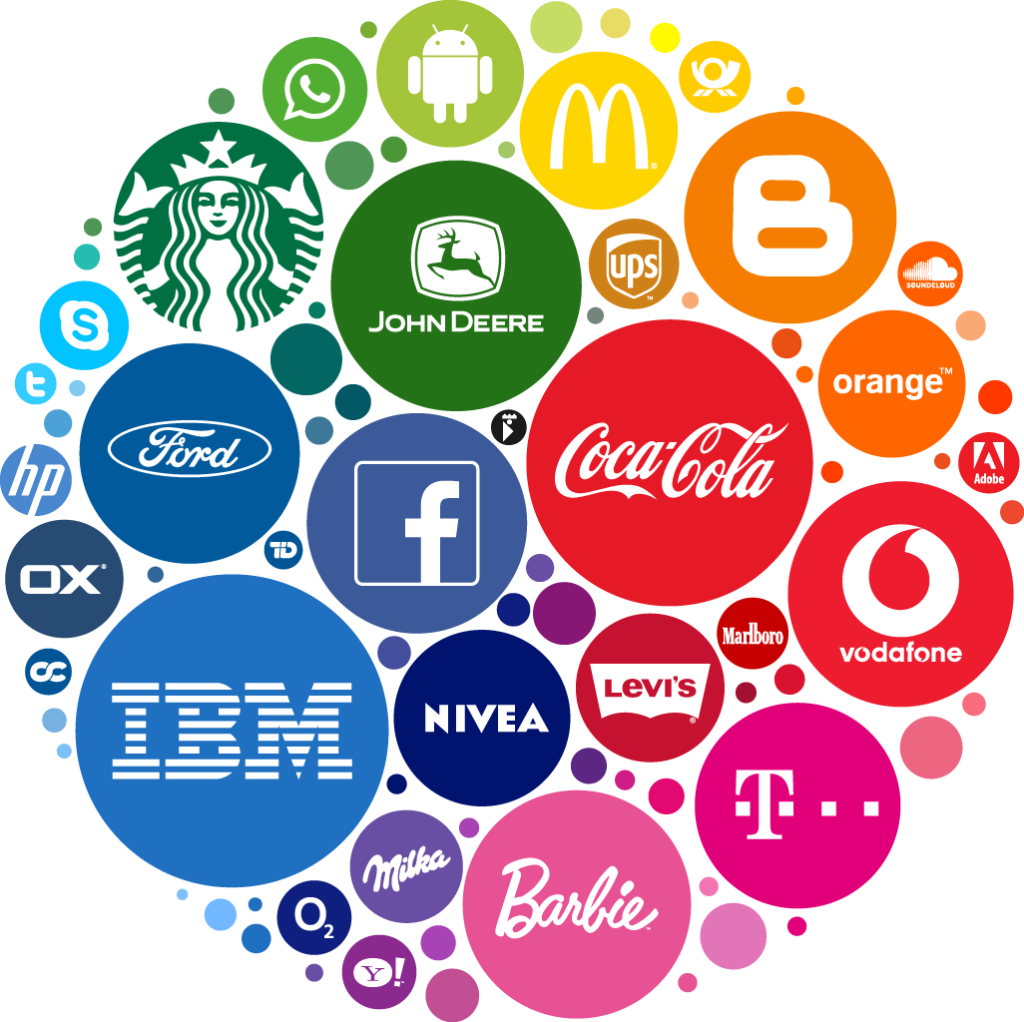 Branding
Much more than a logo with an effective design, we develop an original and coherent expression of the brand. In co-creation, we support our clients in defining their brand territory.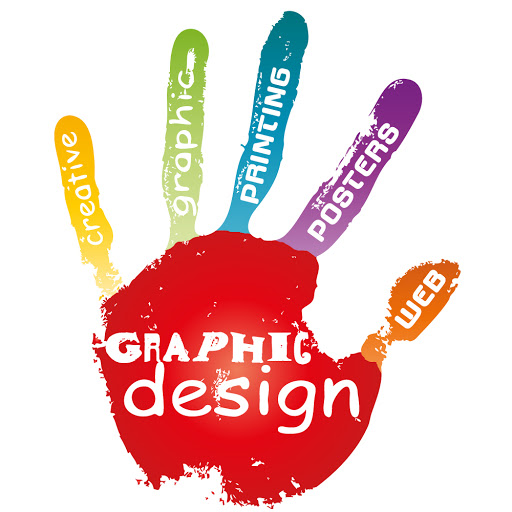 Design & graphics
Digital is in everything, even in print. Now the solutions are mutually enriching. Our job is to surprise, amaze, challenge our creations, to transport our customers where they never thought they were going. Our approach is very operational.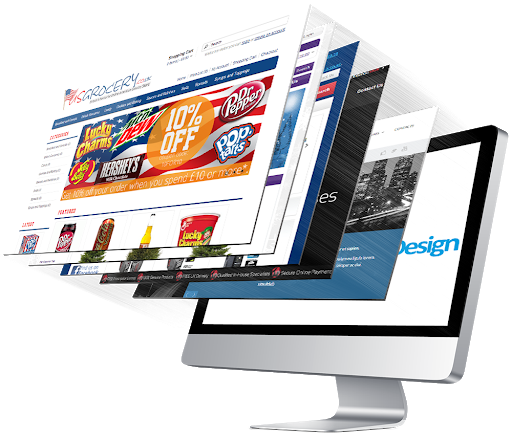 Creation of website
Creation is everywhere, even in digital for unique digital experiences. With a website, it's not just about communication, but also evoking emotion; Imagery, Video, User flow, All of these elements help us design a custom user-experience that doesn't just educate, but excites and connects with consumers—transforming them into brand loyalists.